Takið 7 og 8 mars frá. Hin magnaða Michelle Stanek mun halda 4 workshop í Eríal Pole.
7. mars kl 18:00 – Masterclass – lengra komnir
7. mars kl 19:45 – Spinning Pole – byrjendur/millistig
8. mars kl 18:00 – Static Spins and transitions – millistig
8. mars kl 19:45 – Flexibility
Verð fyrir 1 námskeið er 11.000kr og hægt að bóka pláss á workshopin í afgreiðslu Eríal Pole.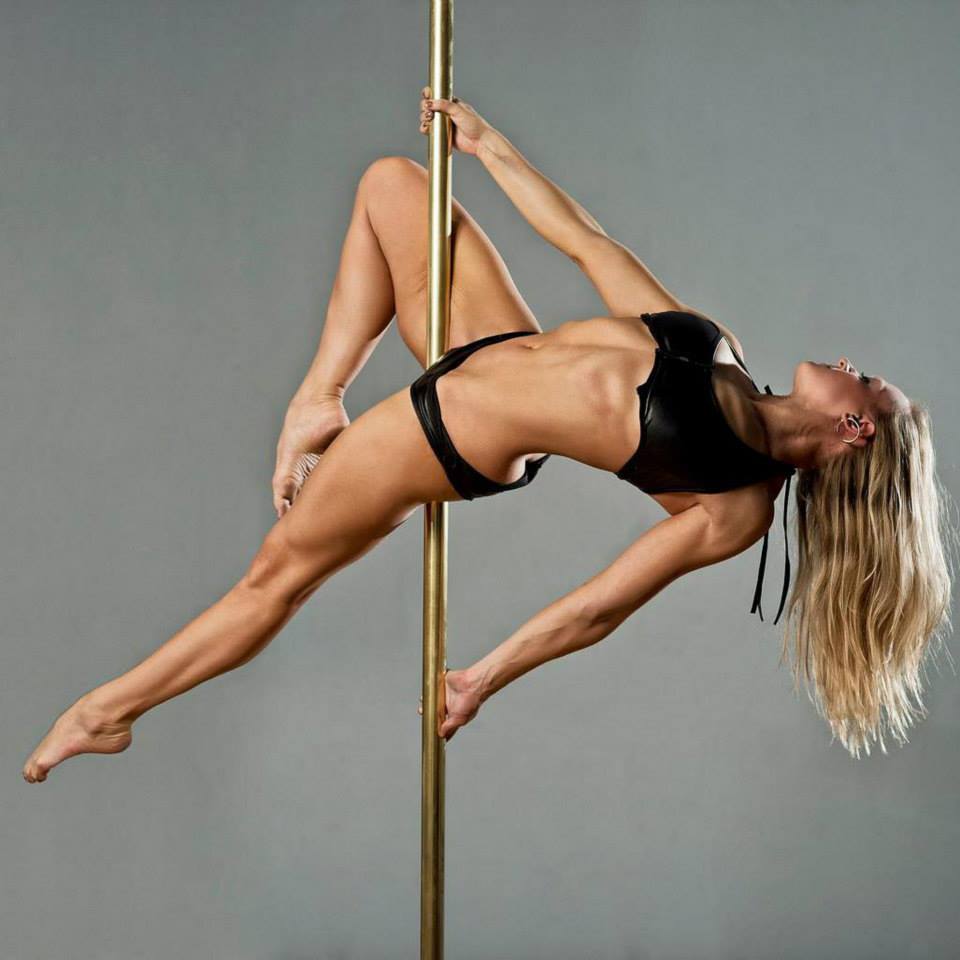 Af heimasíðu Michelle Stanek.
Michelle Stanek is an internationally recognized pole dance performer and instructor known for her signature "sexy contemporary" style that blends sensual movement with the grace, extension and control of her classical dance background. An early competitive athlete, Michelle won 5 out of the 6 competitions she entered including the 2012 United States Pole Dance Champion title. Her industry-changing performances are notable for their movement innovation, artistry and fluidity.
A passionate and dedicated instructor, Michelle co-created elevatED: pole dance fitness and flexibility teacher trainings, to help instructors provide informed, thoughtful experiences to their students. Michelle travels the world through Poles On Tour, training instructors, offering her signature workshops, judging competitions, and performing. She is a proud Bad Kitty brand ambassador and instructor at Body & Pole in New York City, where she is also a partner.